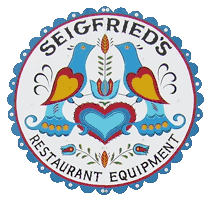 Concession Trucks & Trailers
We Specialize In Customizing And Outfitting Your Concession Trailer. We will help make your plans & goals a reality!
We Can Help You with various stages of your food service business. From creating and installing your hood, consulting to recommending equipment, supplying, and servicing all of the equipment you need.
We Have Been Serving our clients in the food service industry for over 43 years, proving that we have what it takes to make it in this industry.

Honesty, Integrity, and Quality Products and Services that we Always Stand Behind.
Our Expertise is not limited to kitchen equipment. We also supply, design, fabricate, and install complete exhaust hood systems. As well as exhaust systems, fans, ductwork, and fire suppression systems. We create drawings with all of the needed engineering stamps and certifications for you hood systems.
Call Us today to find out how we can help you and your business succeed. 717-933-5419
• Hoods, Vents, & Ductwork
• Fryers, Grills, & Ovens
• Refrigeration & Freezers
• Custom Stainless Steel Fabrication
• Fire Surpression Systems
• Built To Meet All Codes
• New & Used Equipment Available
Let us be your go to for all your concession trailer needs! We can design and outfit your trailer with equipment and exhaust hood. We also service and get your trailer ready for the winter season. All services can be done in house or on location! For more information call us at 717-933-5419!